WE HAVE GOOD NEWS

FOR YOU



"All who call on the name
of the Lord Jesus WILL Be Saved!"

If YOU


Just Called on the Name of Jesus
350+ People Praying to Receive Jesus


AMERICA

Hundreds of Salvations Every Year


Let Us Help

YOU
Share This Good News
Request Your Free Evangelism Kit
Become a Part of Our Good News Team
JOIN EVANGELIZE AMERICA TODAY
DONATE TO HELP LEAD PEOPLE TO CHRIST

YOU CAN Share Your Faith

When You Know How

Get More Information About How We Can Help
Each year, Cheryle M. Touchton and Shiloh the Shepherd's Sheltie climb in their camper van, Hallelujah, and travel across America sharing the Good News of Jesus Christ. They go where they are invited and stop where they are needed.
Pocket Full of Change Ministries has participated in or led events that led thousands to to the Lord and we want to help you learn how.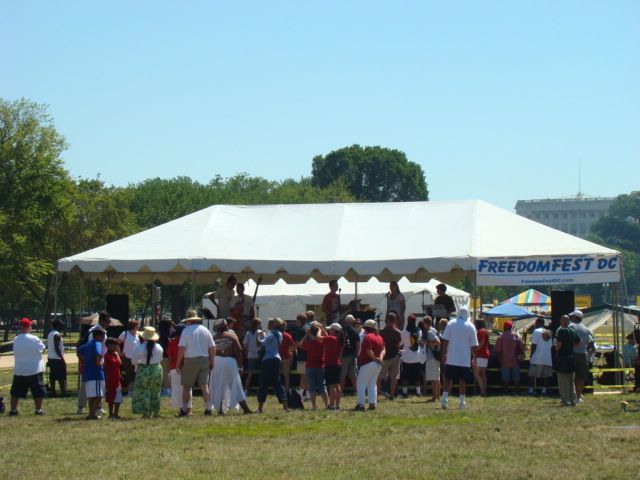 Let Cheryle Tell You How She Does It.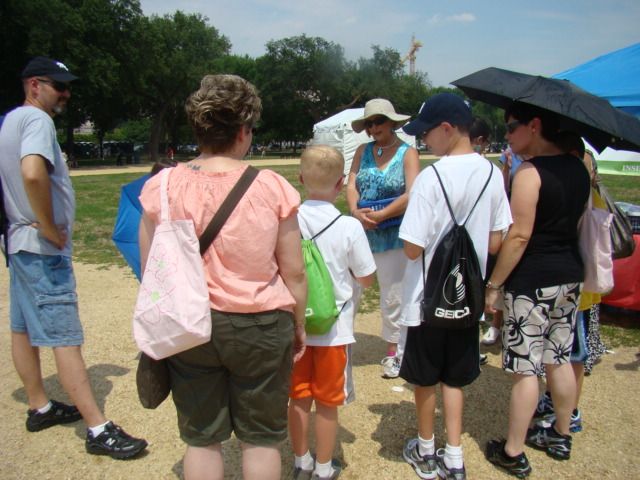 Cheryle leading a group to Christ


Partner the Ministry Today - Donate and Join Us As We Evangelize America Together.